Nutrition & Health
Thanks to its plant expertise, NATINOV® has developed plant extracts from organic and conventional agriculture which meet the various requirements of the food supplement and agrifood markets.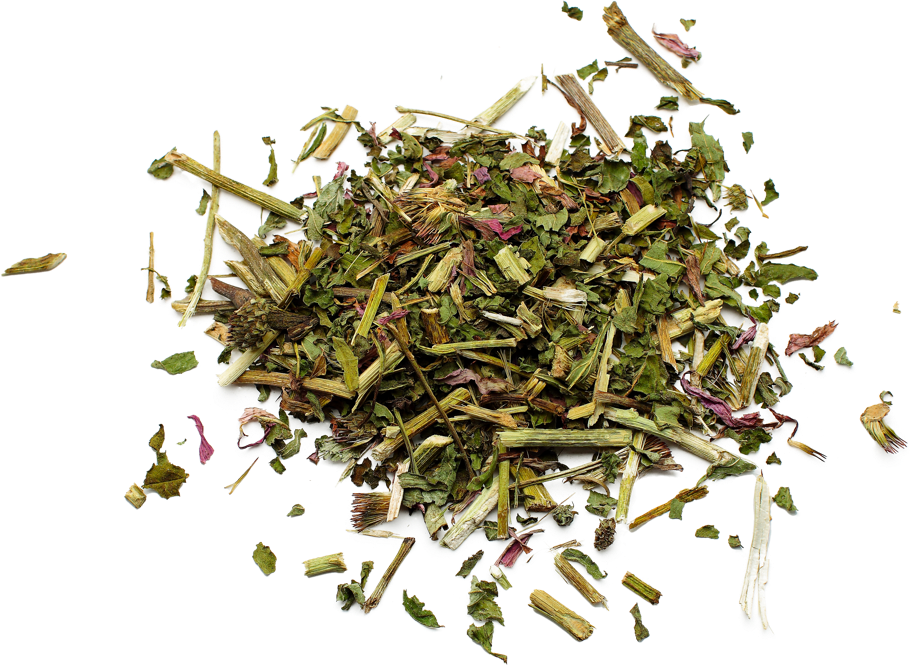 From field to food supplement
Either á la carte or through its product ranges, NATINOV® meets your plant extract needs by taking into account multiple criteria:
Choice of solvent according to the active ingredients sought.
Optimization of the extraction process.
Targeted health claim.
Physicochemical parameters according to the chosen galenic formulation.
Regulatory constraints of the commercial territory taken into account.
The NATINOV® offer
Based on the strength of our efficient and perfected industrial system, NATINOV® produces a wide range of plant extracts according to optimized extraction processes:
Our extraction processes

According to the method of Dr Pol Henry, at the origin of gemmotherapy
Our ranges of extracts
Dry extracts from organic or conventional agriculture.
Glycerin macerates of buds
Products from the beehive
Liquid extracts of organic and conventional brown and green propolis
Concentrated dry extracts of organic and conventional brown and green propolis
Tailored extracts
Whether you need a natural preservative, a functional natural ingredient or a natural ingredient with a health benefit, NATINOV® supports you in developing plant extracts tailored to your specifications
Do you have specific needs to make you stand out?
01
Feasibility study on the basis of your specifications.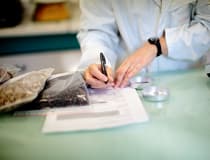 02
Regulatory support and suggestion of plants.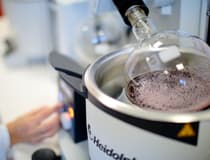 03
Validation of the manufacturing process in the laboratory.
04
Transposition to industrial scale.
05
Routine production.
'Full Service' formulation for your food supplements
Thanks to its knowledge of plant extraction, NATINOV® has developed a unique know-how in the formulation of plant-based food supplements. NATINOV® offers to support you in the incorporation of its extracts in the shaping of the food supplements your brand sells:
Development of turnkey or custom formulas.
Source of ideas and help with choice of active ingredients.
Manufacturing and packaging in liquid or dry form (bottles or capsules).
Semi-finished, primary or secondary packaging.
Provision of regulatory documents.
Traceability of each ingredient in the formula