Plant extraction,
our know-how
Located in the heart of the Angevin basin, the cradle of French production of plants for health, beauty and well-being, NATINOV® has specialized since 2001 in plant extraction and the development of liquid or dry extracts of plants, especially from organic farming, known for their benefits to humans and animals.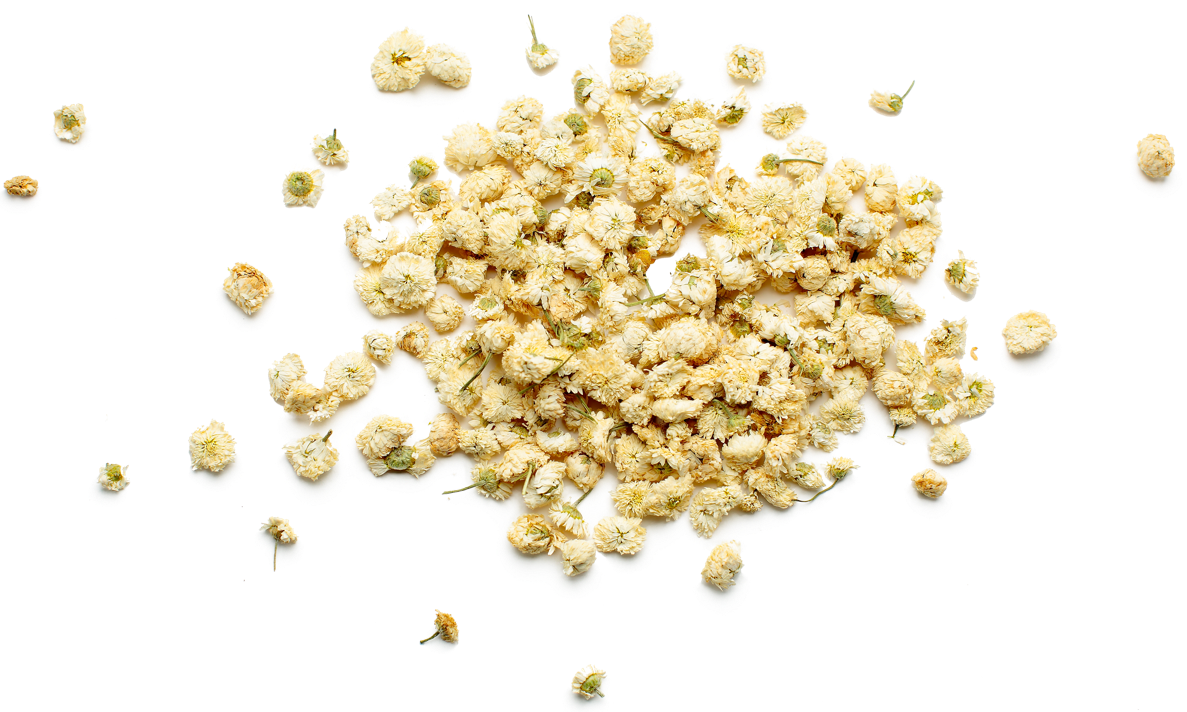 From the soil to industry
Convinced that quality extracts come from quality plants, NATINOV® has developed partnerships with the agricultural world, which provide it with traced, controlled and sustainable sourcing. Starting with these select raw materials, NATINOV® develops natural ingredients for nutraceutical, cosmetic, pharmaceutical and animal nutrition applications..
For the food supplements sector, its expertise extends to the formulation of tailored extracts shaped into dry or liquid finished products.
Quality extracts guaranteed
For each of its markets, NATINOV® has put in place specific procedures for quality assurance and quality control, guaranteed by certifications.


Last news
Ideal for your immunity projects!
An extract of Echinacea purpurea ORGANIC and French made in Natinov!