Animal nutrition
Based on the strength of its plant expertise, NATINOV® has developed plant extracts for animal health and nutrition that meet regulatory requirements.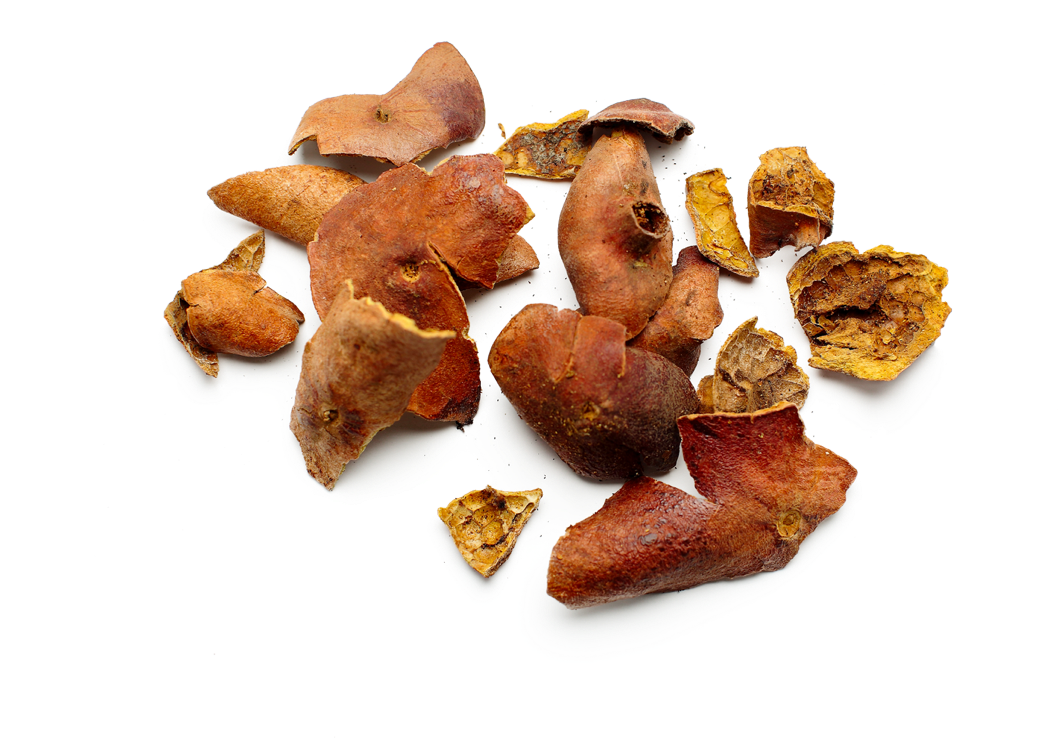 The best of nature for animal wellbeing
To meet the specific demands of the animal nutrition market, NATINOV® has, since its creation, set up partnerships to guarantee a supply of GMP+ certified plants, in both small and large volumes. NATINOV® has a qualified industrial system allowing it to offer extracts with batch sizes from kg to tonne, from extraction processes that comply with regulatory requirements, in particular those of the Register of Feed Additives from the EFSA.

The NATINOV® offer
Based on the strength of its efficient and perfected industrial system, NATINOV® produces a wide range of plant extracts using optimized extraction processes
Our extraction processes

Our ranges of extracts
GMP + certified dry and liquid extracts
01
Feasibility study based on your specifications.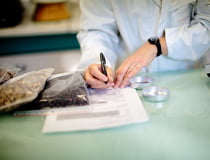 02
Sample available for your formulation tests.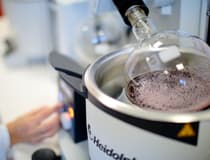 03
Transposition to industrial scale.
04
Production up to the tonne.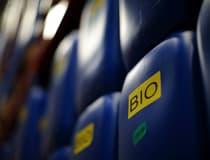 05
Wide choice of packaging