Cosmetic
Plant extracts and plant waters from organic or conventional agriculture, intended for cosmetic applications.
NATINOV® listening to the cosmetics market
NATINOV® meets the specifications of the cosmetics market by offering extracts, by range or à la carte, that can be integrated into a wide range of cosmetic formulations for beauty, body care, facial care…
Through its ranges of hydrophilic or lipophilic extracts, NATINOV® allows you to integrate herbal ingredients while limiting their impact on the visual appearance and texture of your formulas. Beyond its expertise in the production of quality botanical ingredients, NATINOV® is among the pioneers in the selection of organic plants from traceable agricultural sectors.



The NATINOV® offer
Based on the strength of our efficient and perfected industrial system, NATINOV® produces a wide range of plant extracts through optimized extraction processes
Our extraction processes


Our ranges of extracts
Organic glycerinated liquid extracts.
Organic hydroalcoholic liquid extracts.
Organic floral waters
Organic macerated oils
AMI Ingrédients® is NATINOV®'s partner for the promotion and marketing of its cosmetic extracts ranges in France.
01
Feasibility study based on your specifications.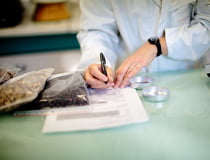 02
Sample available for your formulation tests.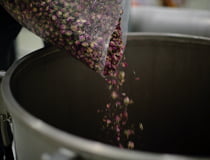 03
Transposition to industrial scale.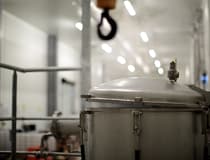 04
Production up to the tonne.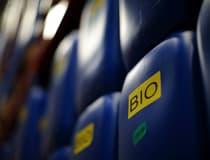 05
Wide choice of packaging.
Beyond france's borders, a controlled organic chain for the damask rose and its bud